EDIT:
Have not been able to try this one out yet.
—-
Just got a package today from DPUK or dieselpumpuk.com and Luke Dale
The 8mm Mynä pump has some problems with jerking, its not undriveable, but if inexperienced or if it has been a while since driving, the car will "jerk", especially in first and second gear.
You can here how it wants to start at second gear 4 seconds into this movie for example, when engine is cold, i think it is a bit worse.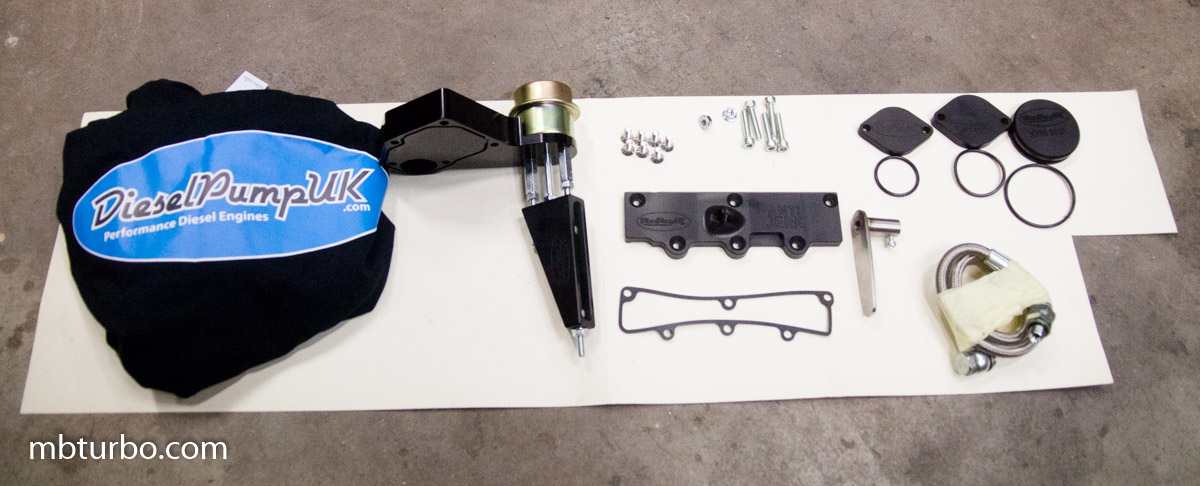 The package arrived, nicely packed, and to my surprice rust-free A2 screws for the big braket at the side (AND one extra screw in there aswell) and the rest of the screws where 12:9 whereas the two nuts was unmarked or 8.8 (didnt look to close)
Nice touch, and very welcome, its absolutely not a cheap package (anything but) but with ALDA, what i think is oilsensor blockof (extra part not shown in regular video) and o-rings and gasket + oilfeedline..
And with high-grade screws, the guys seem to put a bit extra effort into it.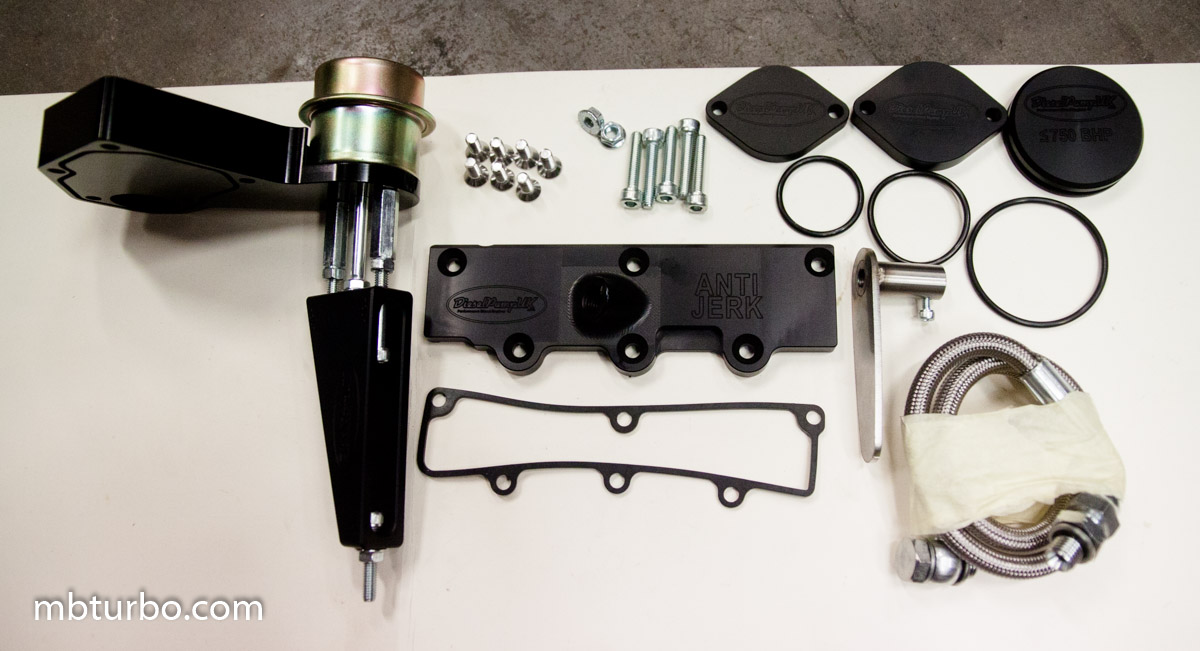 It still remains to be seen if this package acctualy solve the anti-jerk problem of the superpumps or not, i havent read any feedback of it that is guaranteed impartial, i took the plunge, digged out the 500euro something the package cost, and will try it out.