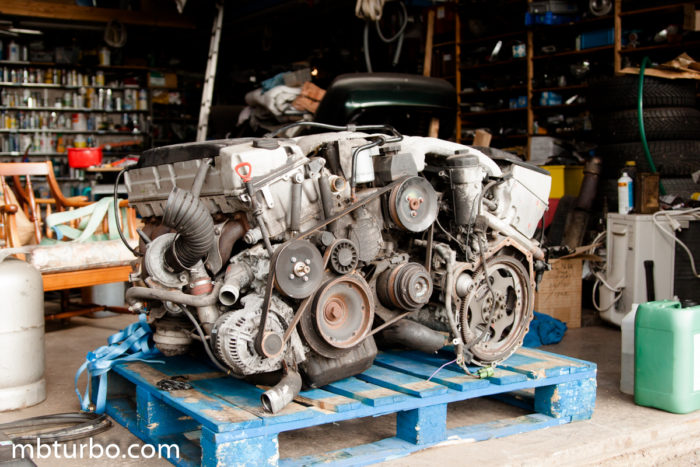 Delivery from UK from Dan Monstercrawlers Reding of two om606.962 engines, supposed to be somewhat low-mileaged, aswell as had al extras still attached, manifolds, starters, alternator etc.
Will do compression testing, aswell as test start them to see that they behave as supposed, one might end up in a 1986 s124 and the other a w126 380SE with a headgasket leak and water down the oil.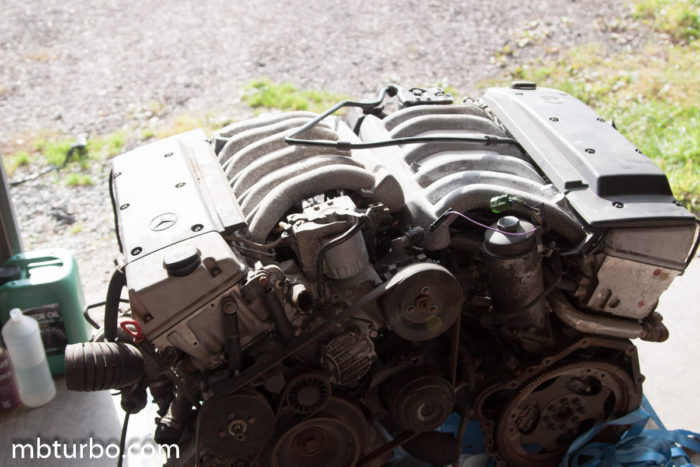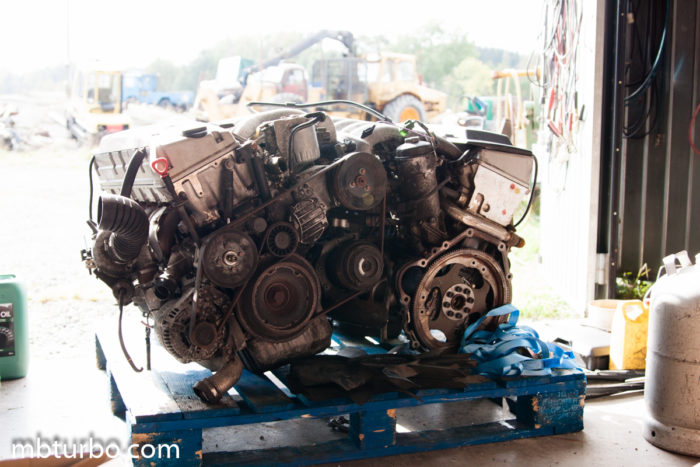 Dan sent the engines from UK one one pallet, and the shipping was reasonable to, took about 1 week for the whole ordeal, delivered home to my place.