The newly aquired w201 with m111 turbo
http://mbturbo.com/car/w201m111/
and the previous
m103 3.0
http://mbturbo.com/car/w201-m103-3-0/
need new brakes.
Got a set of front calipers from a 300CE 24v made by ATE and stamped with 39 and 40.
Aswell as a set of rear calipers from a 320TE s124 that has vented discs at the rear.
Also got the set of dics from one of the Autodoc websites (where you have to contact them to not get the free upgrade to the STARK brand) with that done, in came a lovely set of ATE brake-dics front and rear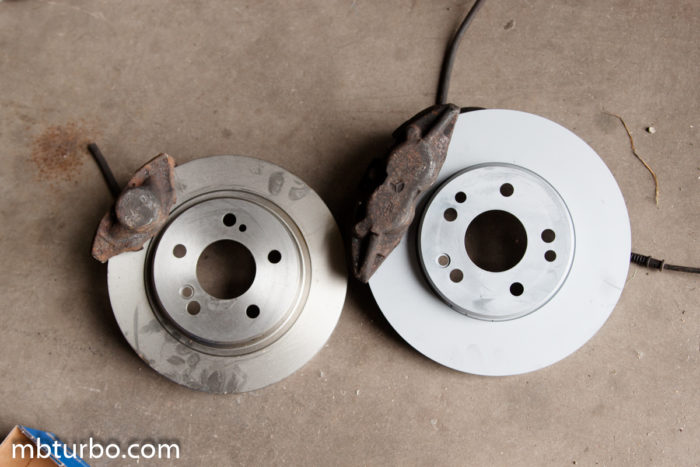 Rear 278mmx19.9mm (278mmx20mm) with OE-code 1244230612 and 1244231012
Front 295x22mm with OE code 1244211512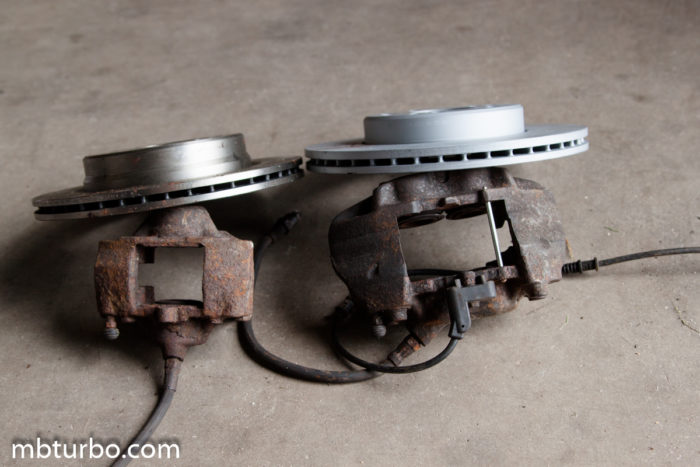 Calipers from the 320TE and what i assume and hope is the correct brake-disc and the 300CE front caliper with the corresponding brake discs.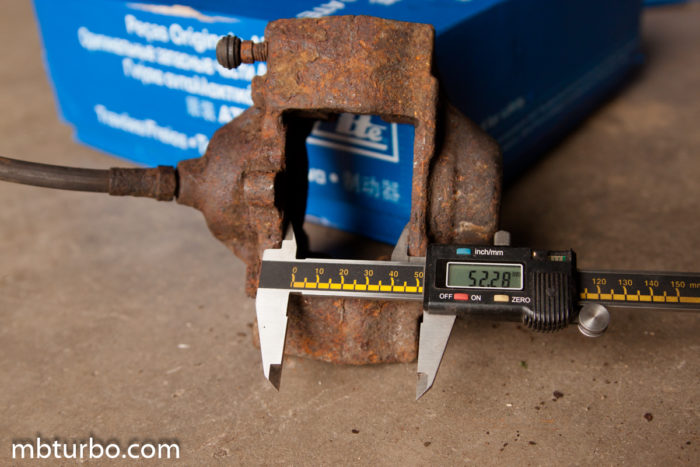 Ordered a brake-mount kit suggested for the model these brakes are from, but ofc was way of, need to find something that fits, or the right OE number for the mountkit on the 320TE
The width of pin needs to be about 73-74mm and what i got was about 60mm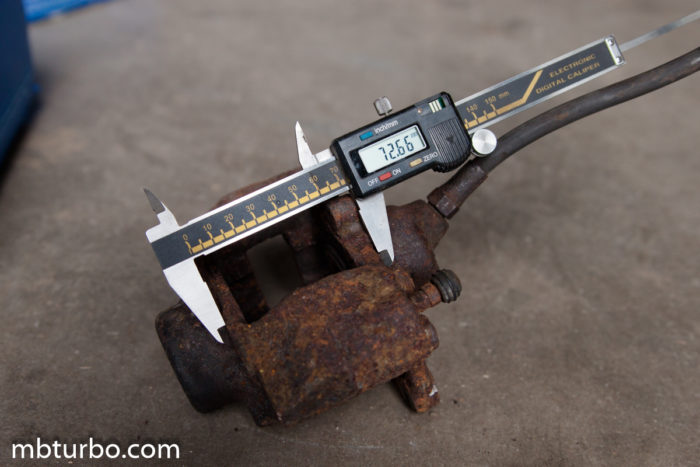 Outer width of rear brakecaliper for brake-mount hardware.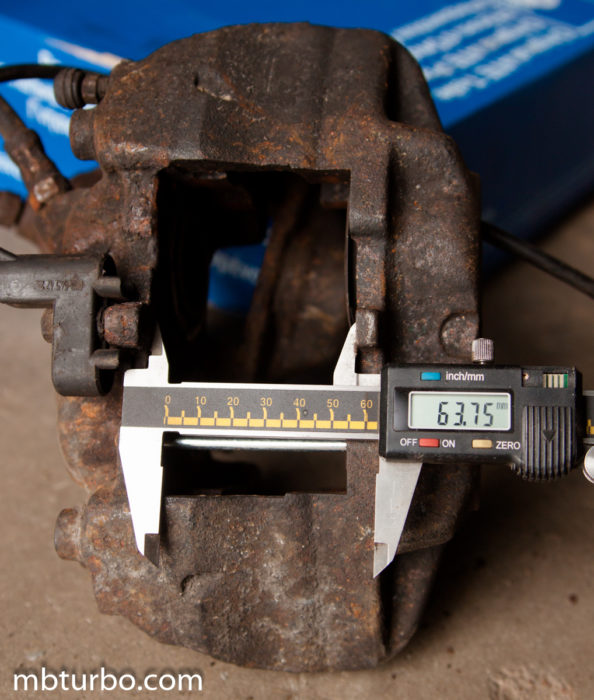 The pin suggested for the front calipers worked good, althou the metal-spring thing was 64mm wide,just a few mm to wide, althou i could probably mod it in there if needed.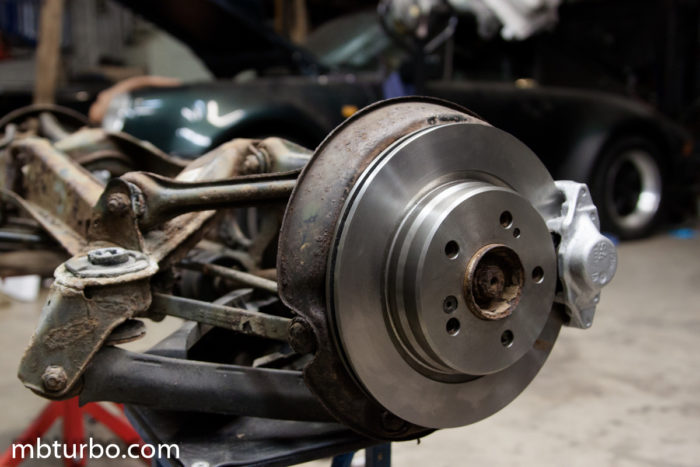 Testfitted the rear brakes, had to hammer a bit on the dustshield to clear the discs, and with just a 1-2mm of clearence it work good.
Painted the calipers and got the brake-hose i removed from my w123 on here, was the same lenght on this hose as for the w201, in the rear atleast.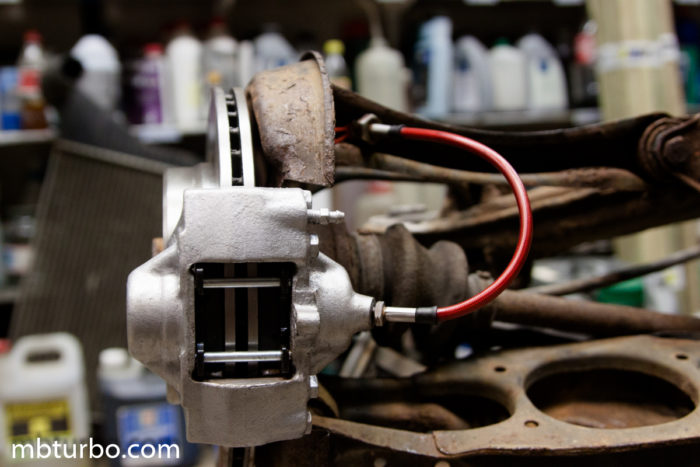 Wierdly the brake-calipers didnt match the brakepads, neither w123 pads, stock w124 or the ATE i ordered, the width wasnt spot on either, So havent found a perfect set of brakepads for the rear yet.
And still searching for a perfect set of pins+spring-thingy for the brakes, got a set from Biltema here in sweden, (sells cheap aftermarket parts of their own brand) and got pins that was deacent and will work untill i find a perfect set.