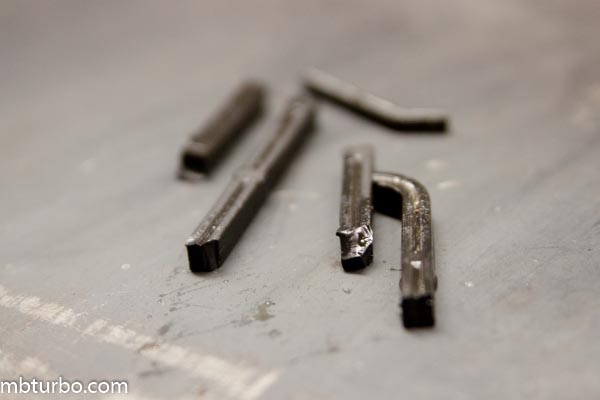 Replaced the upper timing chain cover gaskets on my 540i, see 4 and 5 below.
I thought it would be a good time to replace them, since most of the other gaskets already had been replaced. Old ones were literally hard as plastic, with no rubber flexibility left in them whatsoever. They broke into pieces when I removed them from the gasket slots.
To anyone who has a M62 with a bit of oil seepage on the front sides of the engine, replace them if you haven't already! Most of the rubber gaskets used in the M62 seem to be made out of low grade rubber which degrades into plastic from contact with oil. The fact that M62 is considered a leaky engine probably has a lot to do with this. The old gaskets had roughly 265k km (164k miles) on them.