In the beggining it was just a Gen2 c126 with broken V8 M117.965 engine. It took me some time to
find a donor car 1984 300SD.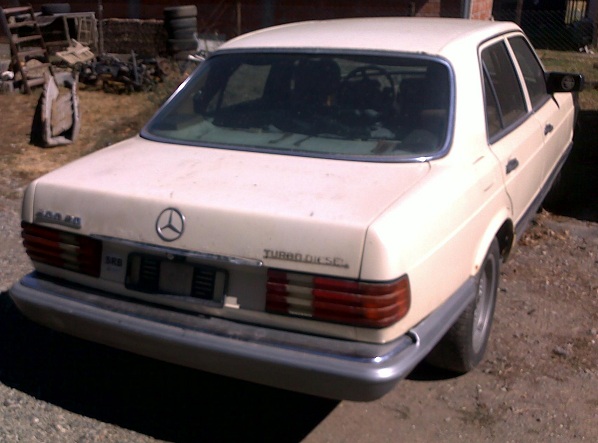 As my 500SEC did not have A/C I have to migrate complete table from donor car
below you can se the mess…
Not all the parts can be swapped from Gen1 donor,differential is not suitable for Gen2
car and I had to drive at first with 2.24. Later I found proper 2.88. The mask of A/C unit is
luckily compatible. (after CCU is replaced)
non A/C mask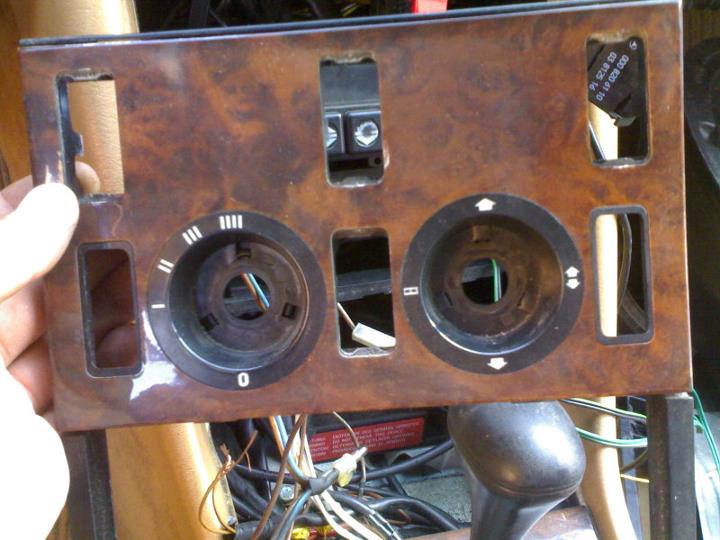 A/C mask
as it was bad quality zebrano and the rest was burlwood I sprayed mine to black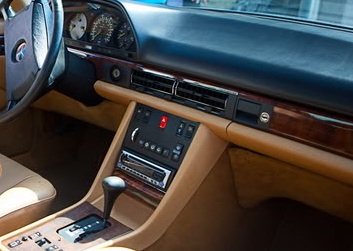 after the dashboard troubles we went to attack engine issues,first we drop
tired om617a with loads of blow by just to see if it fits,I drove like that one month
and oil consumption went to 1.5 L per 100 Km. Nasty.
it took almost 2 months to find proper parts and to overhaul 617a engine
final result was magnificent engine ready to provide another 500K :)
Air intake setup I mounted from 1997 300TD and added 1micron CAT huge fuel filter.
–