Also found in the E36 328/E39 528/E36 M3 3.0 but with a different bellhousing than on my E39 535i 5 speed from 1997.
ZF S5D 320Z has different oil depending on the label (apparently?), dont know why, but mine has the ATF fluid. 
Swapped the old ATF that had roughly 370k km on it with 1.3 litres of Mobil Dextron 3 ATF, hoping it will work for many miles to come.

some nightly cleaning, diesel and ethanol seemed to do the trick ;)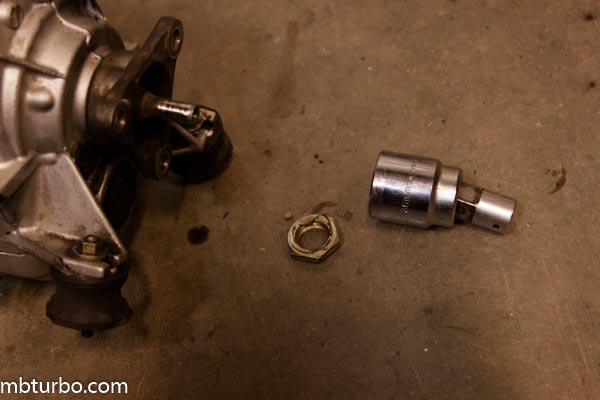 Swapped the gear selector joint and seal, as well as the front/rear seals when we had it out of the car, the flange was a pain in the ass to get out.
We put the gearbox outside (below freezing point) and heated the flange to about 80 degrees celcius before "gently" tapping it into place.
Make sure you get the spring for the seal out, it jumped of when I deformed the seal in my effort to get it out, and I was lucky to see it in there.