Hello everyone. 4 years ago we purchased a W123 200. After we used nearly 1 years we swapped an M110 280 engine. It was athmo (K-Jetronic) 185 hp stock. In my opinion M110 one of the most performanced engines in 1969-1978. So we decided to upgrade it. After than watched some youtube videos we found how to Megasquirt full injection coversion. Here are the photos.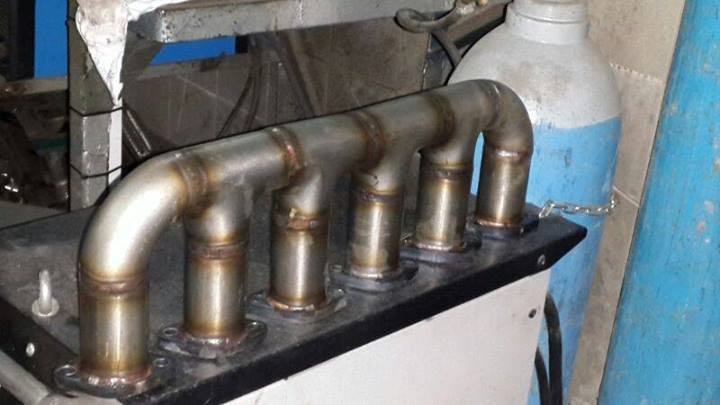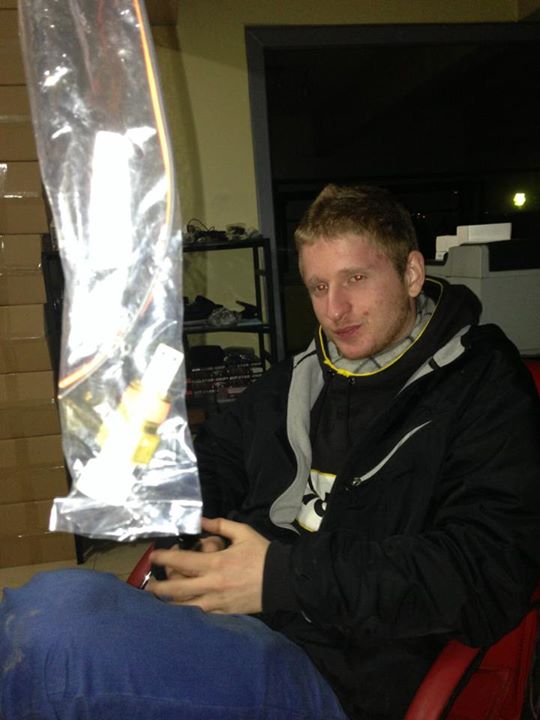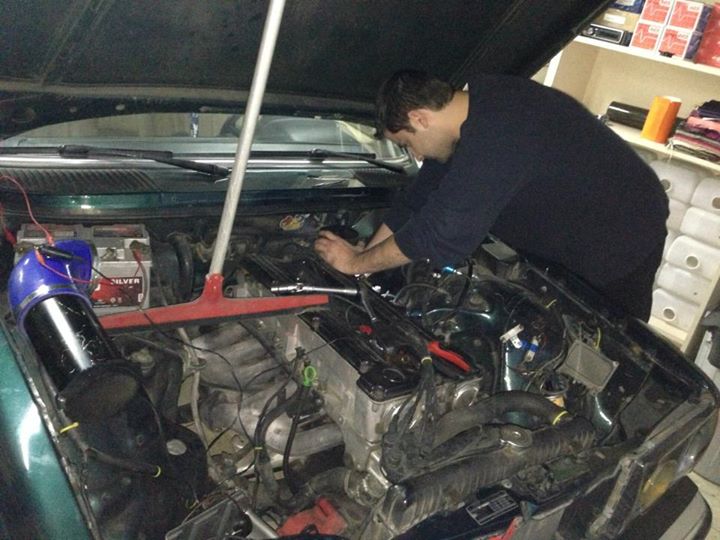 First Dismantle parts we dont need anymore from now on. Like K-Jetronic,ignition coil etc.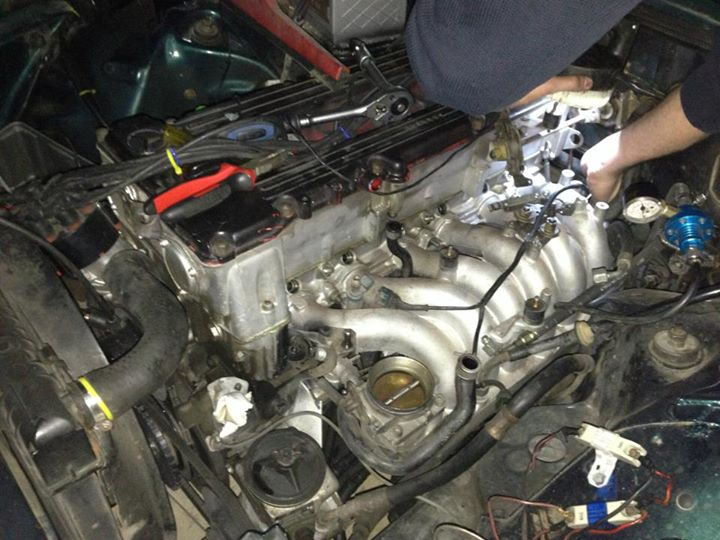 We used a BMW M50 Fuel Rail And a regulator.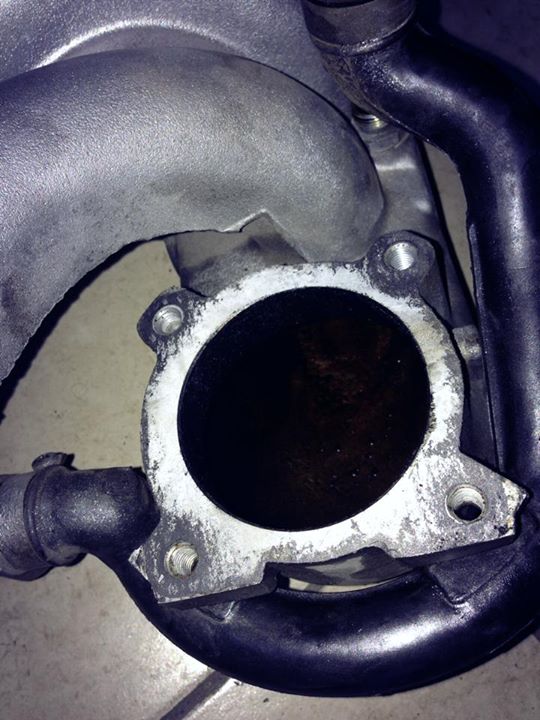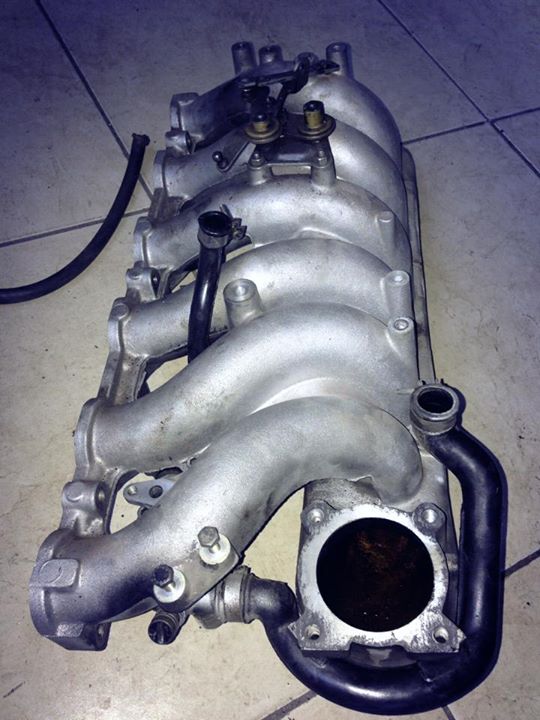 Time to port polish..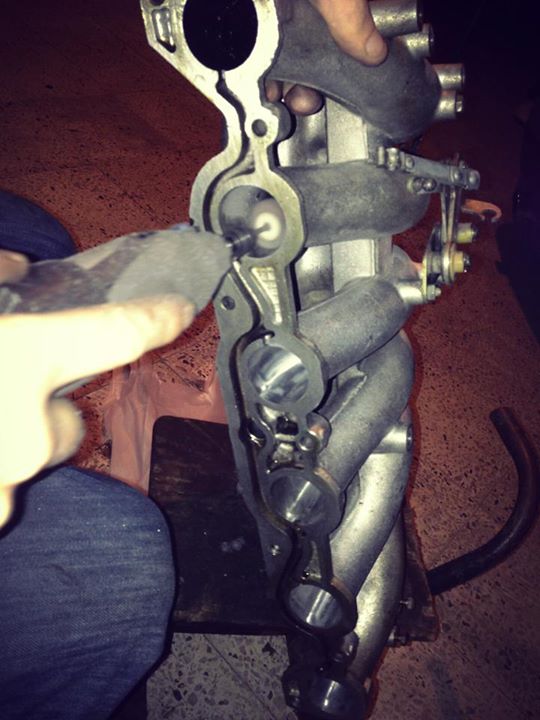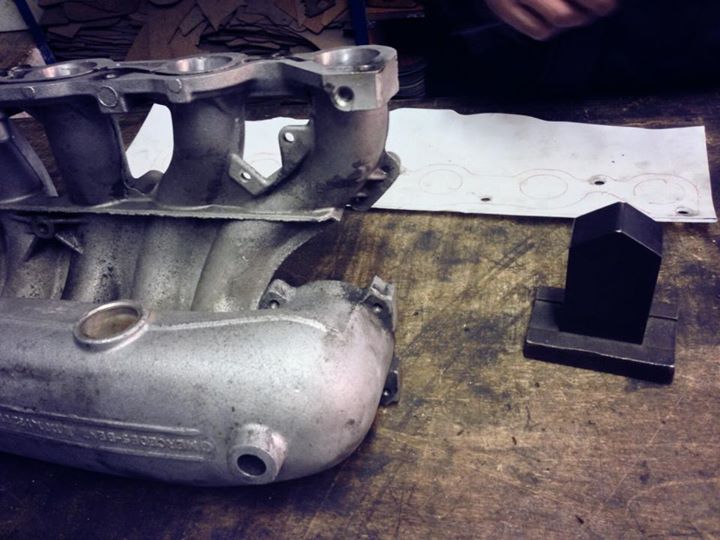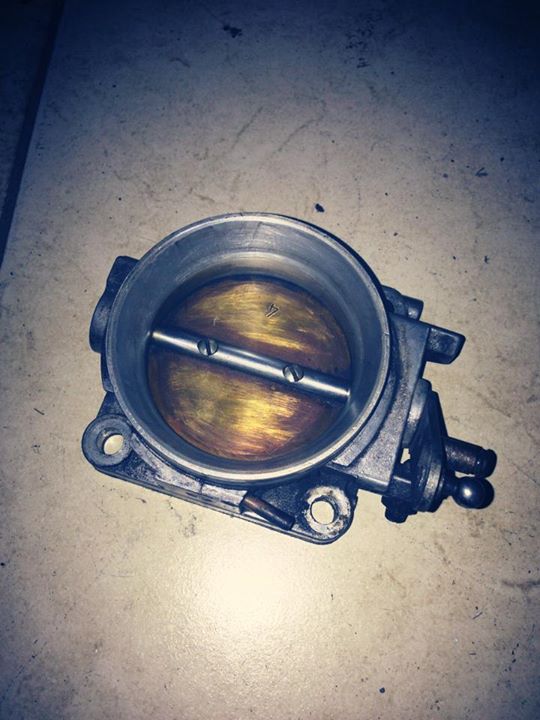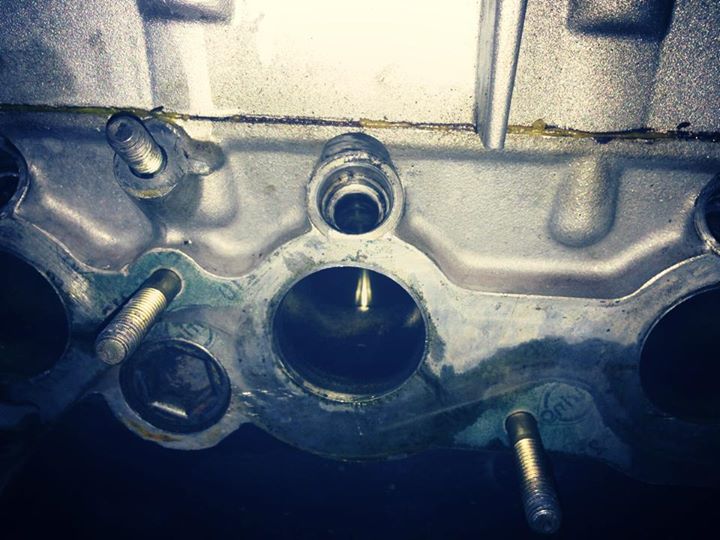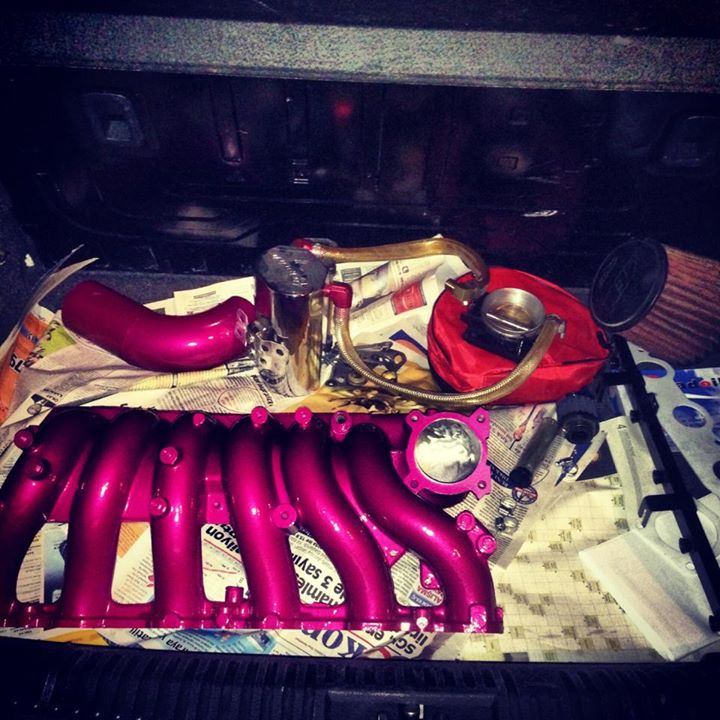 Polished and Painted Intake

This is the Fuel Rail from BMW 5.25 i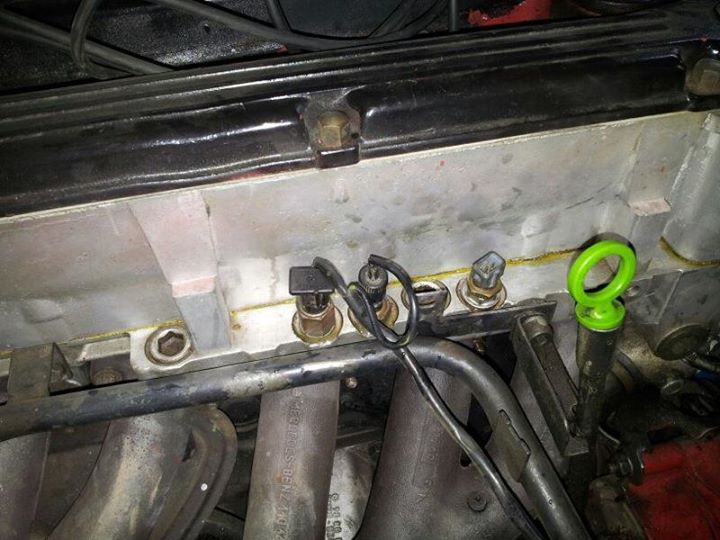 Some sensors for MS2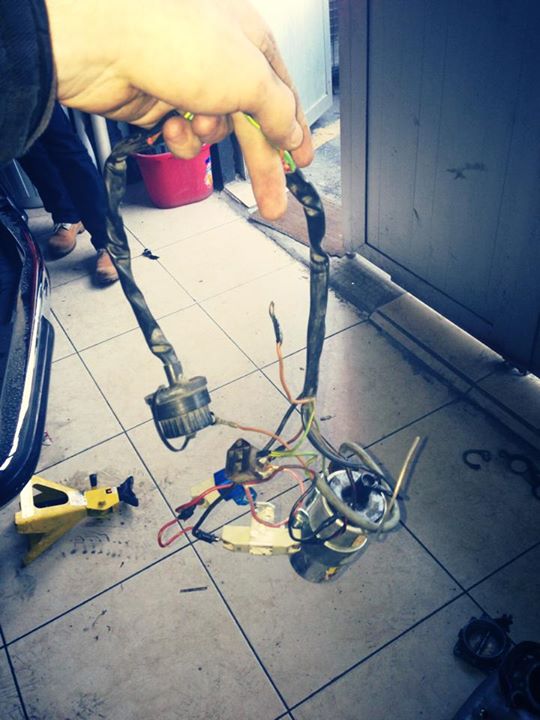 No need this ignition coil anymore we used 99 Audi A4 2.8 ignition coil.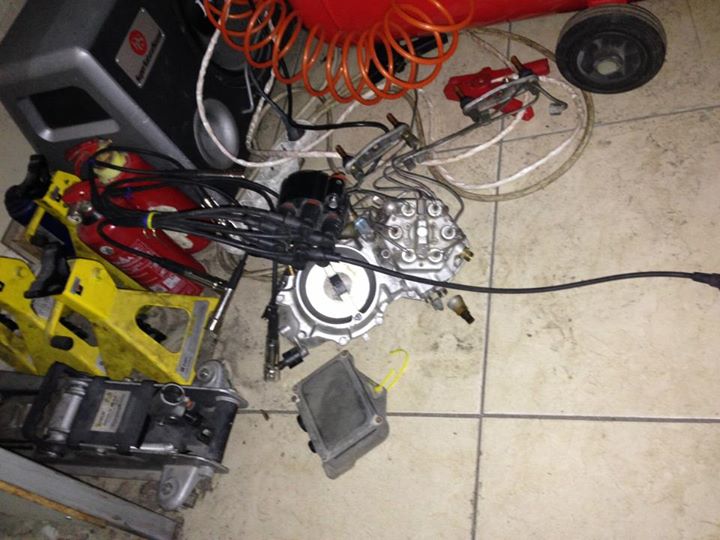 One of the first injection models from bosch K-Jetronic but we dont need this anymore.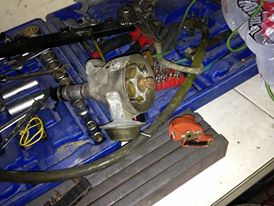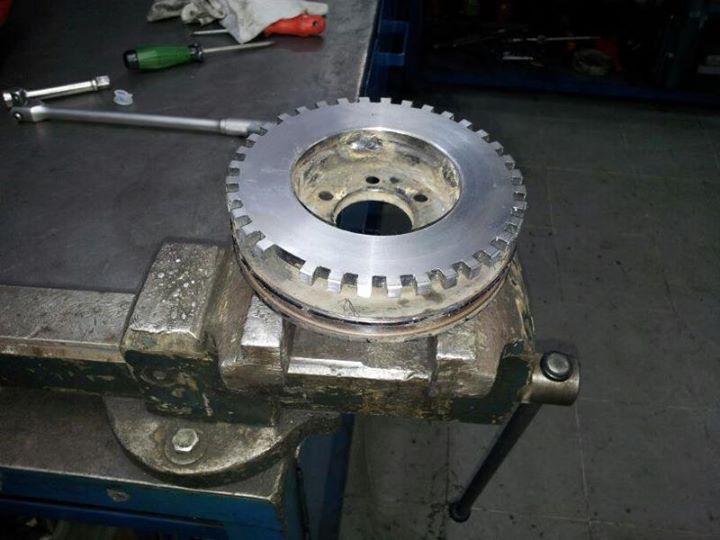 Crank wheel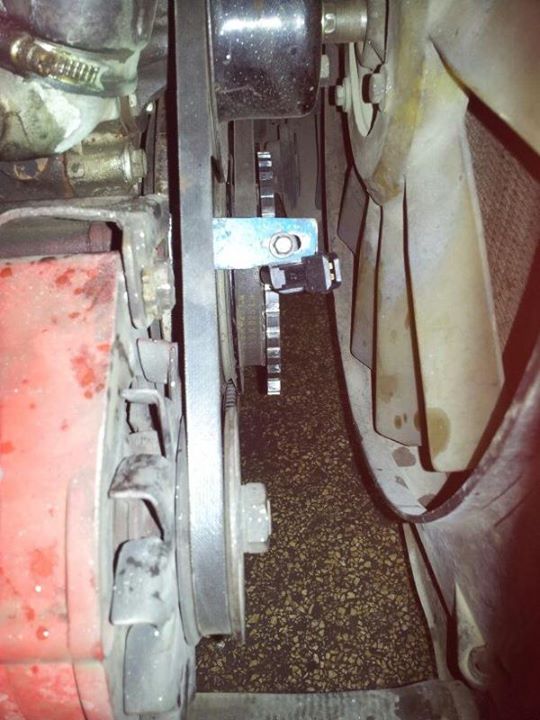 Crank wheel and sensor
Ms2 Injector Sockets

TPS sensor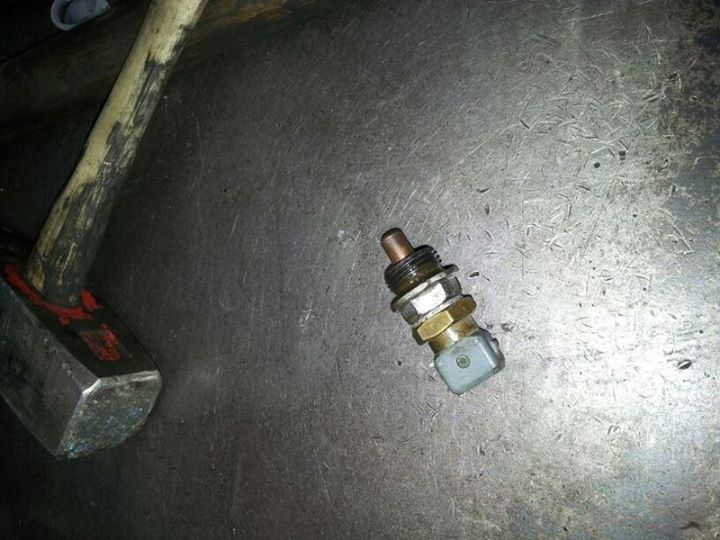 Water temperature sensor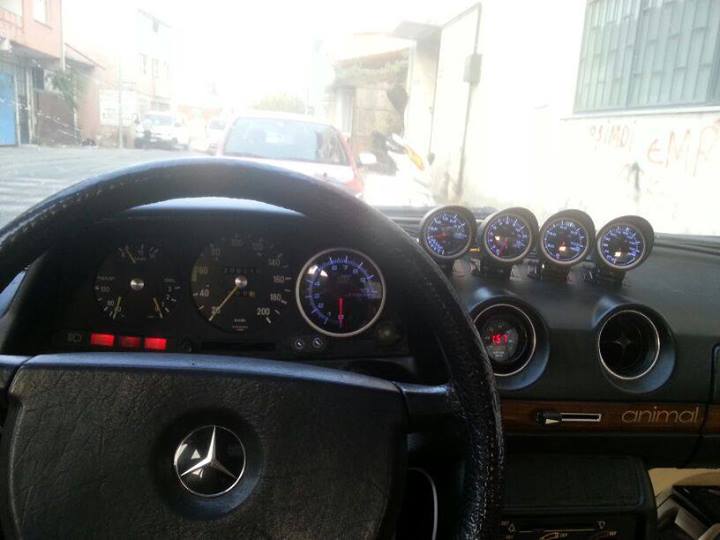 PSI – water temp – Oil Temp – AFR(wideband) – EGT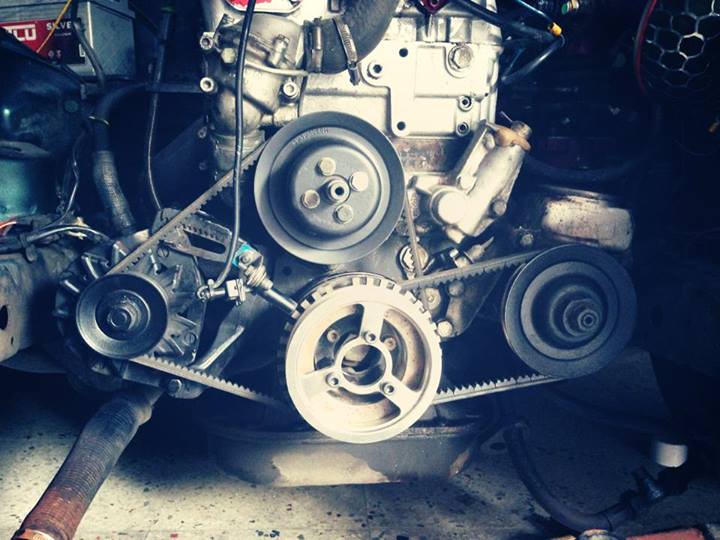 Crank wheel is Ok..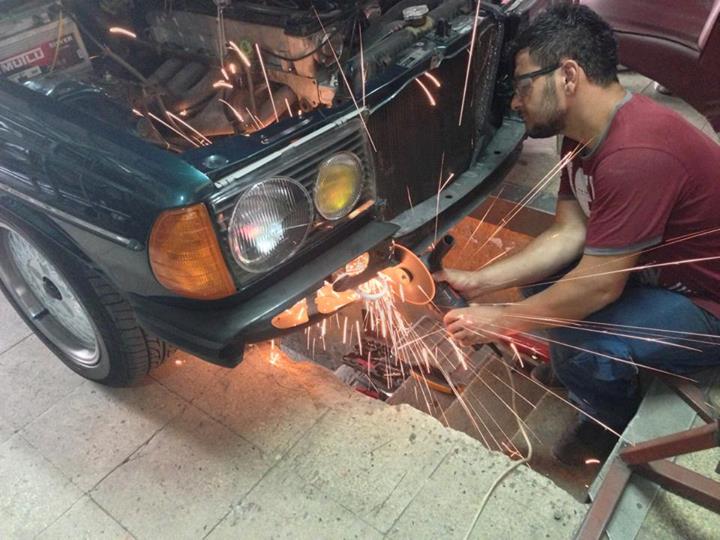 Time to replace intercooler for supercharger (From mini cooper R52)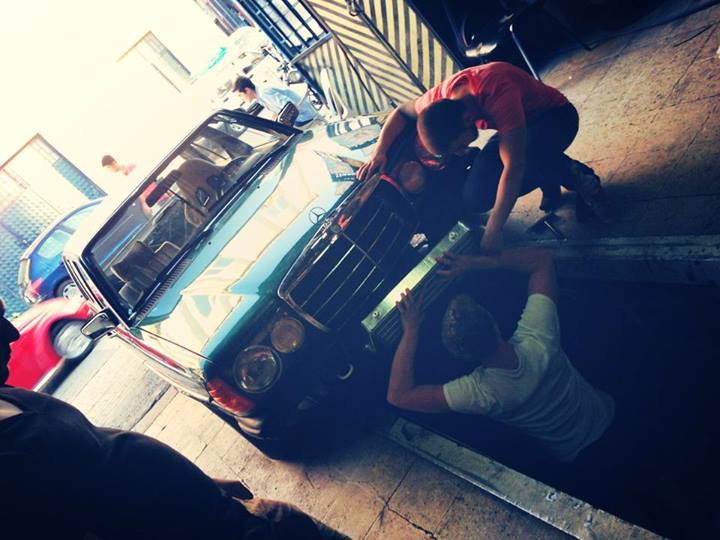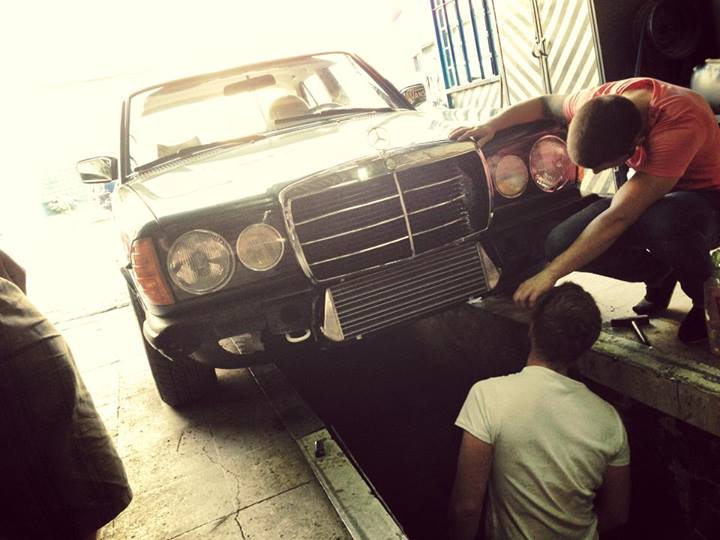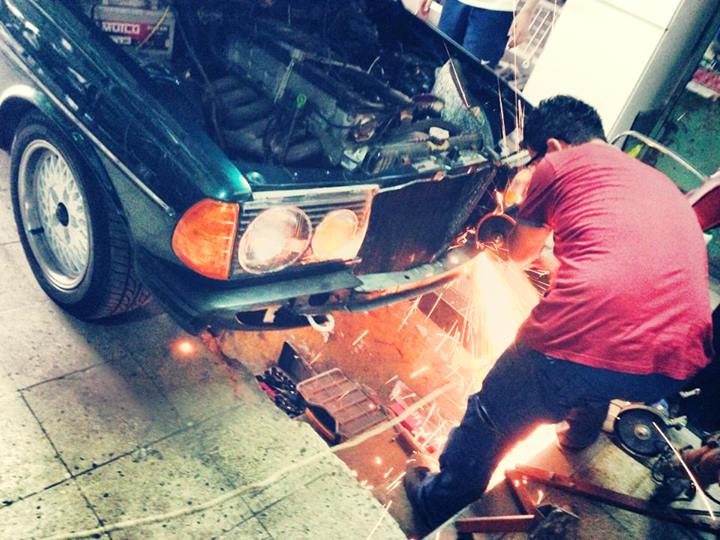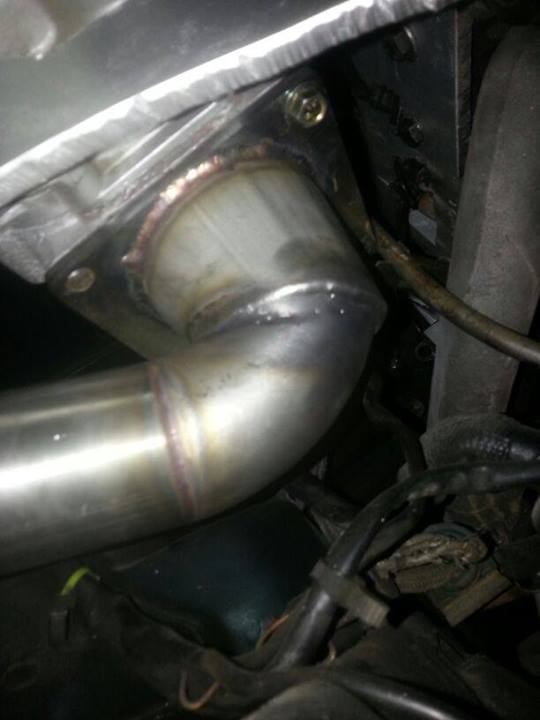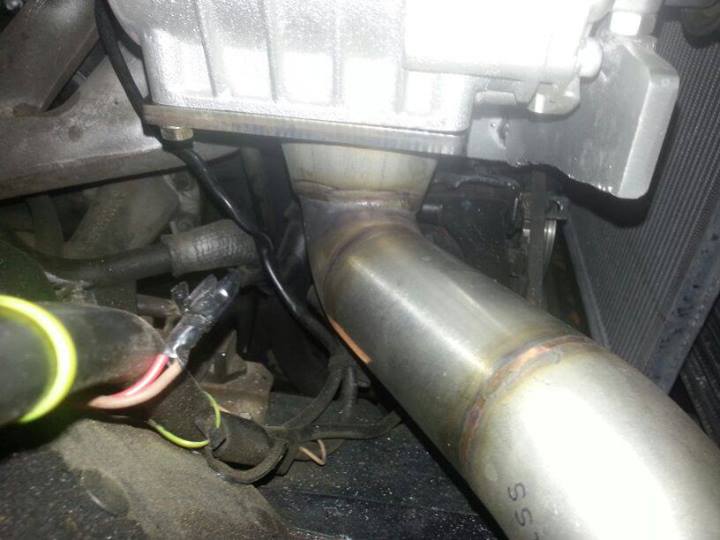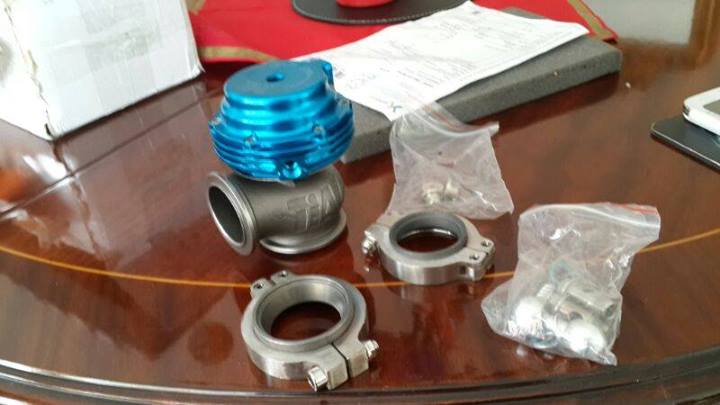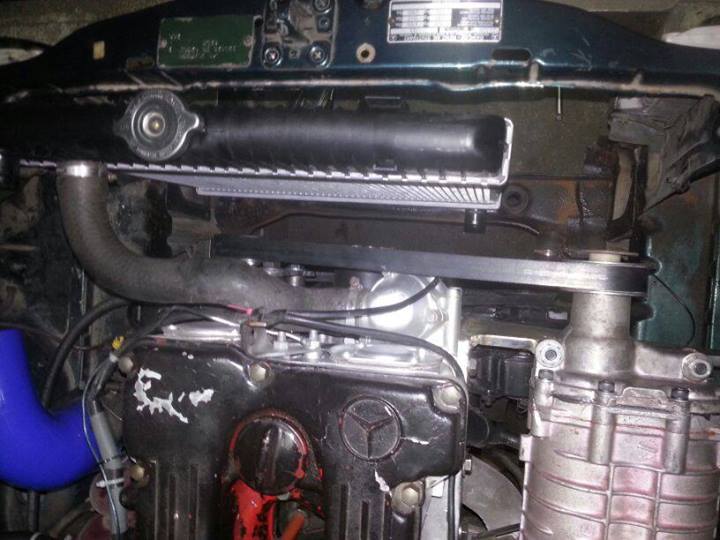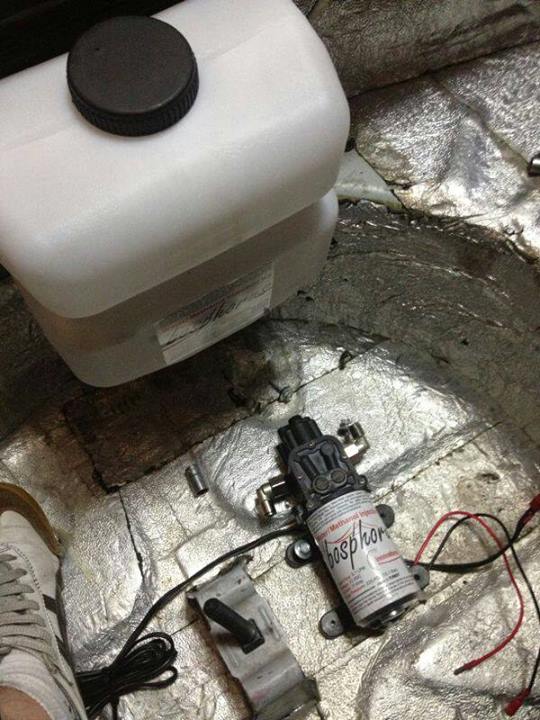 We used also water – methanol kit ..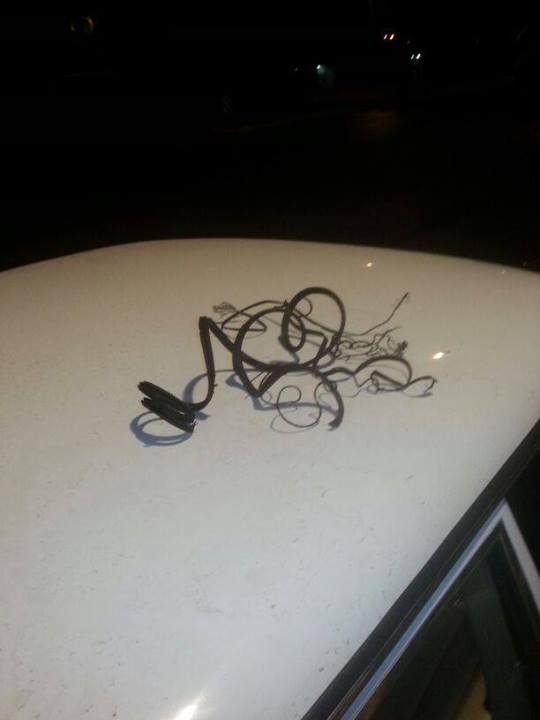 First test : charger belt fly off :)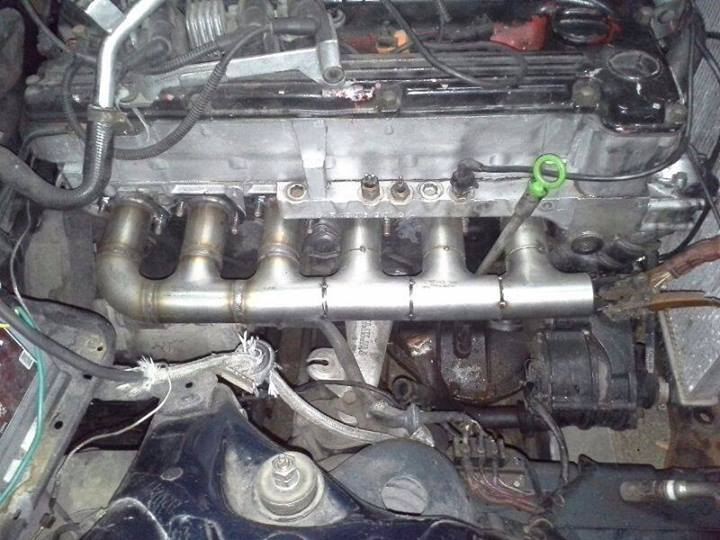 Well it has 320 hp with charger ,we decided to change with turbo because charger was so small and it was turning at full speed.After then some searching we found these small "T Pipes" Cheap and easy ..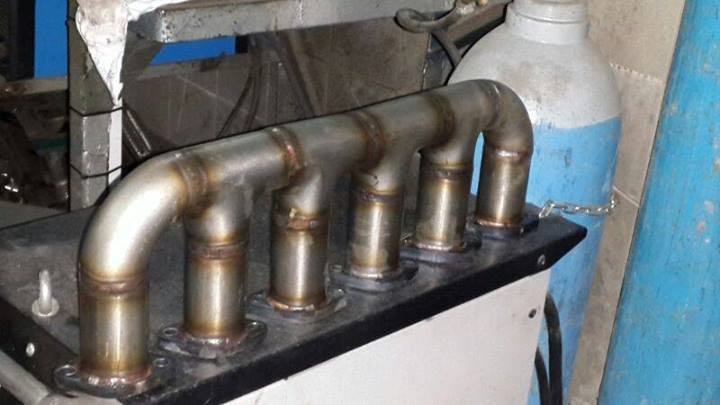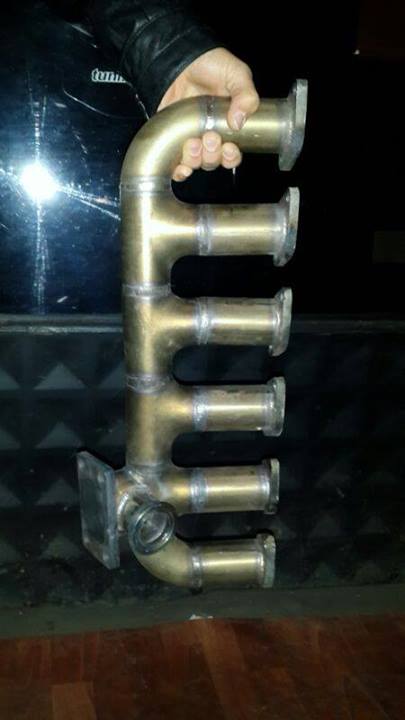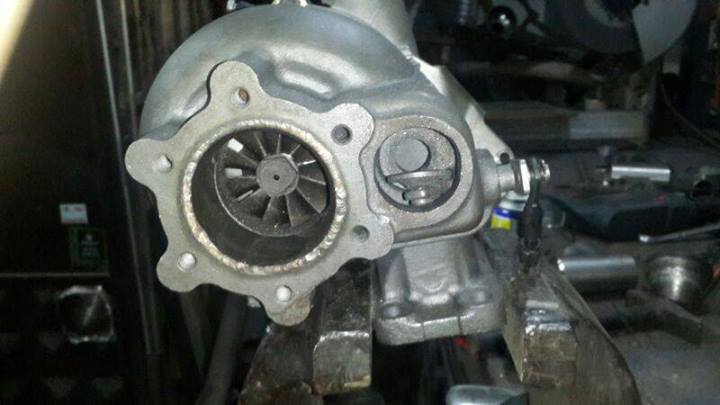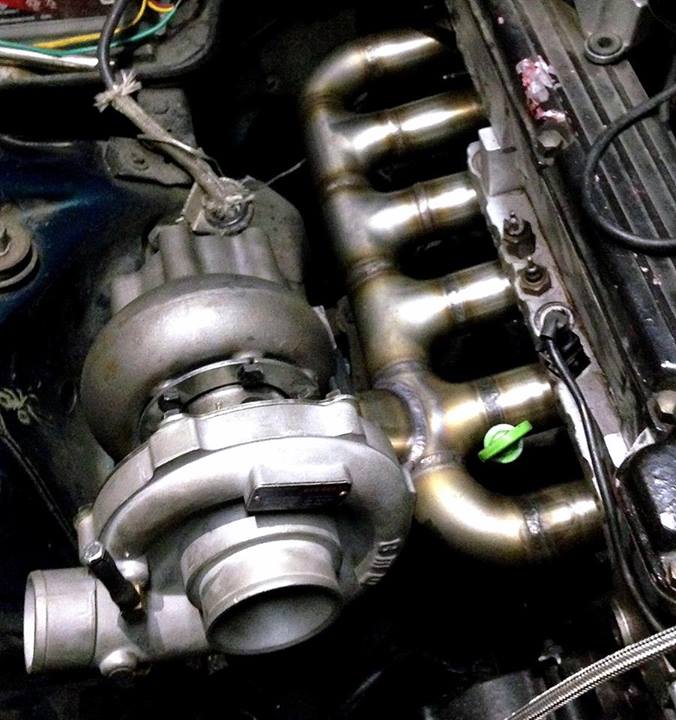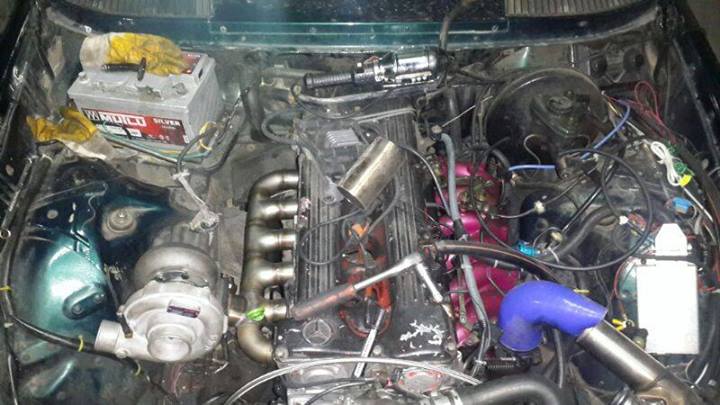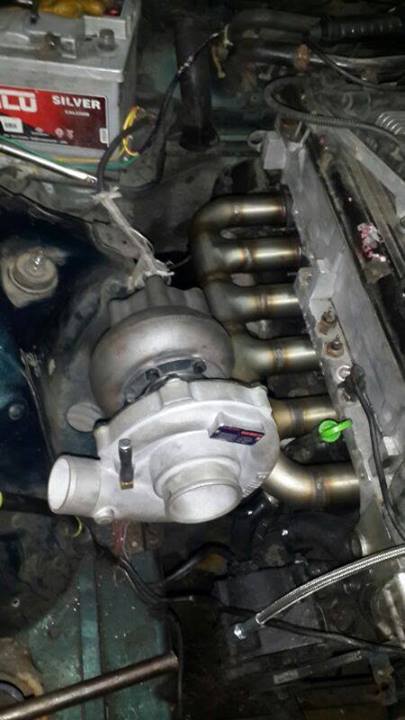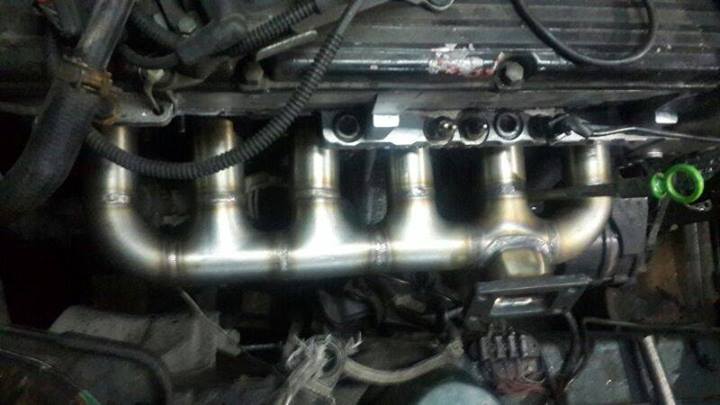 Coming soon…